Jordan & Israel Experience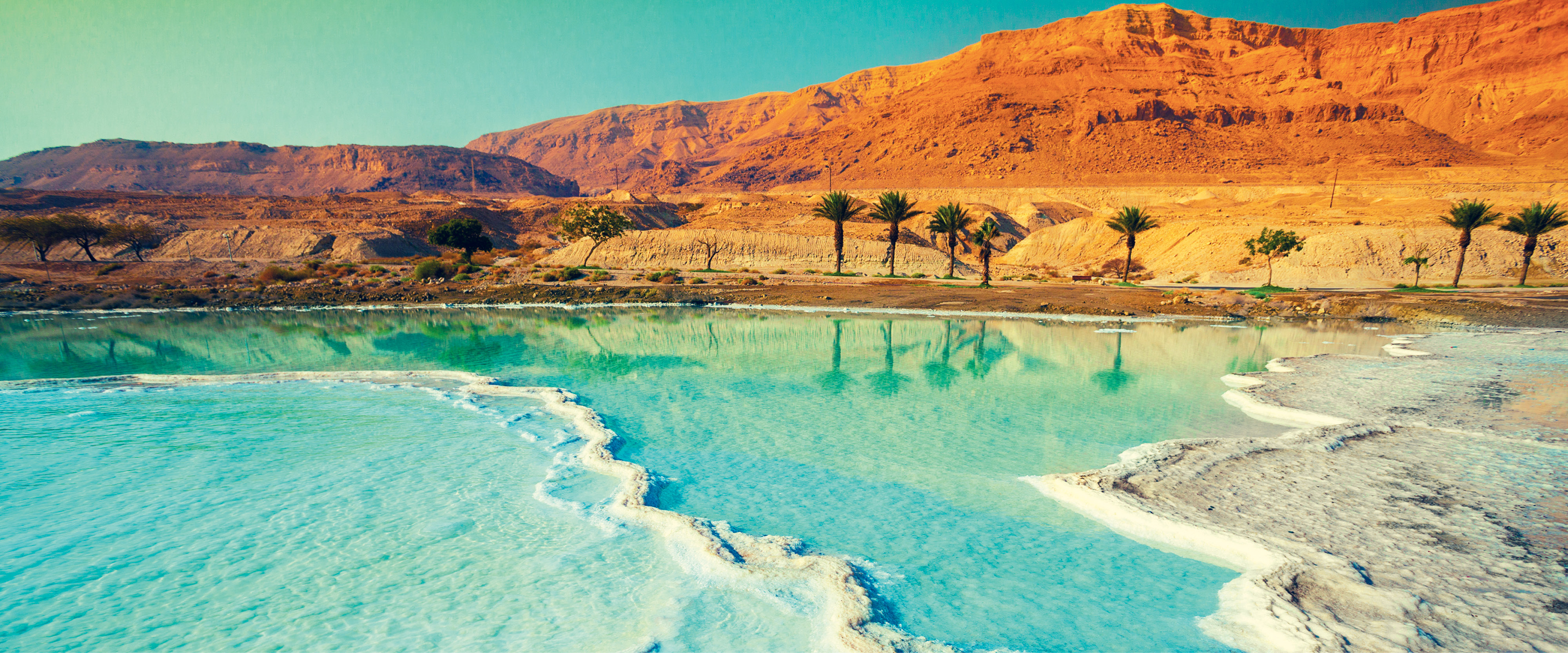 Ancient lands and Martian backdrops
Combine the religious wonders of Israel with the desert landscapes and Roman relics of Jordan for a wonderfully enlightening escapade.
Immerse yourself into the sanctity of the Holy City of Jerusalem as you walk the land trodden by enlightened souls and experience the wonderful contrast of Israel in bustling Tel Aviv with its glistening beaches and glorious skyline. In Jordan, give in to the ethereal beauty of Wadi Rum
...

At Scenic Luxury Cruises & Tours, our truly all-inclusive luxury cruises honor the beauty of time. We're not here to rush you from one attraction to the next. We want you to take the route less-traveled. We want you to take the Scenic route.
From tracing the intricate waterways of Bordeaux, to a once-in-a-lifetime journey through Southeast Asia, each Scenic experience is a handcrafted, personalized cruising adventure. This is more than just a river cruise; it's a journey you'll never
...